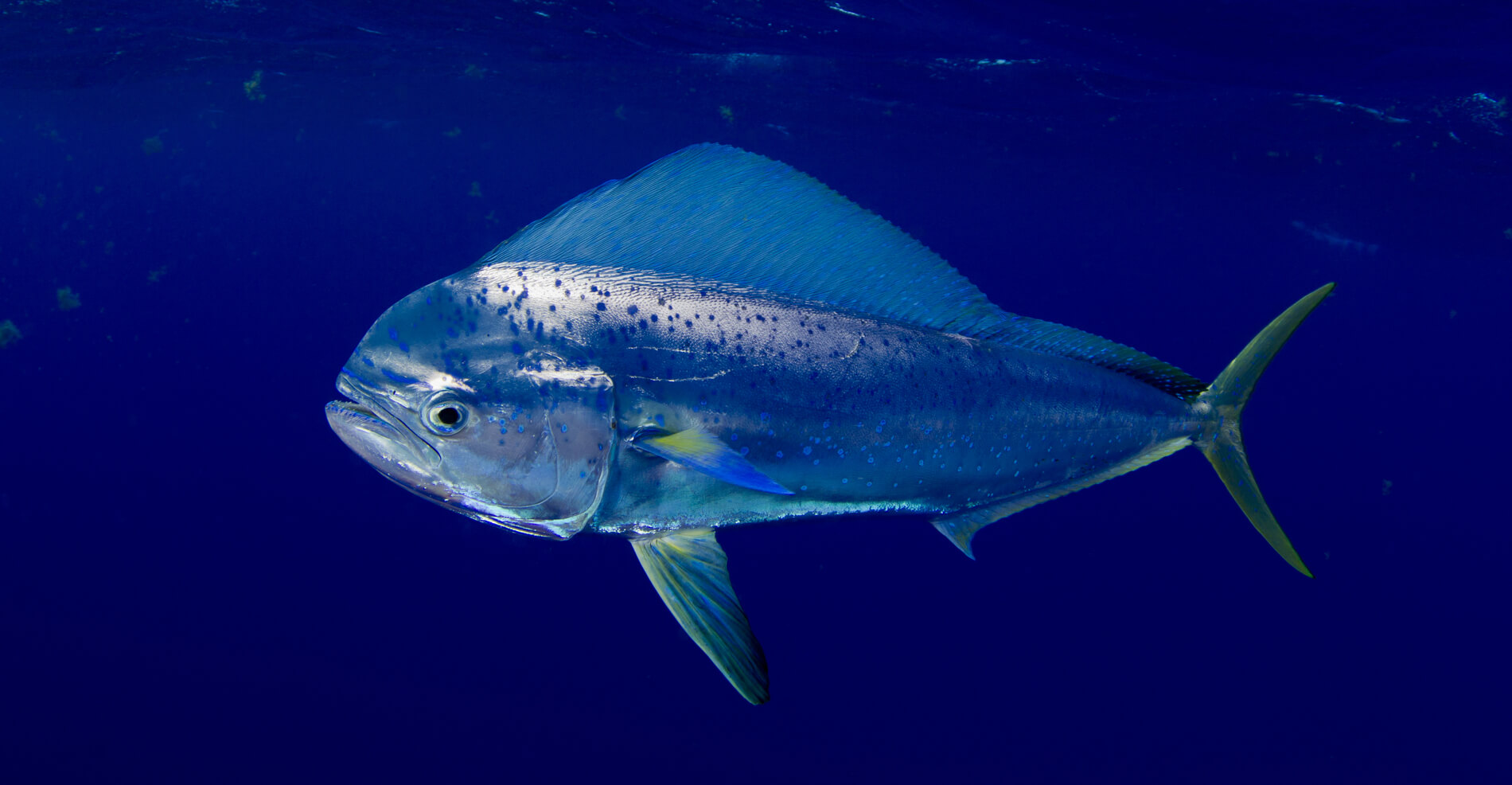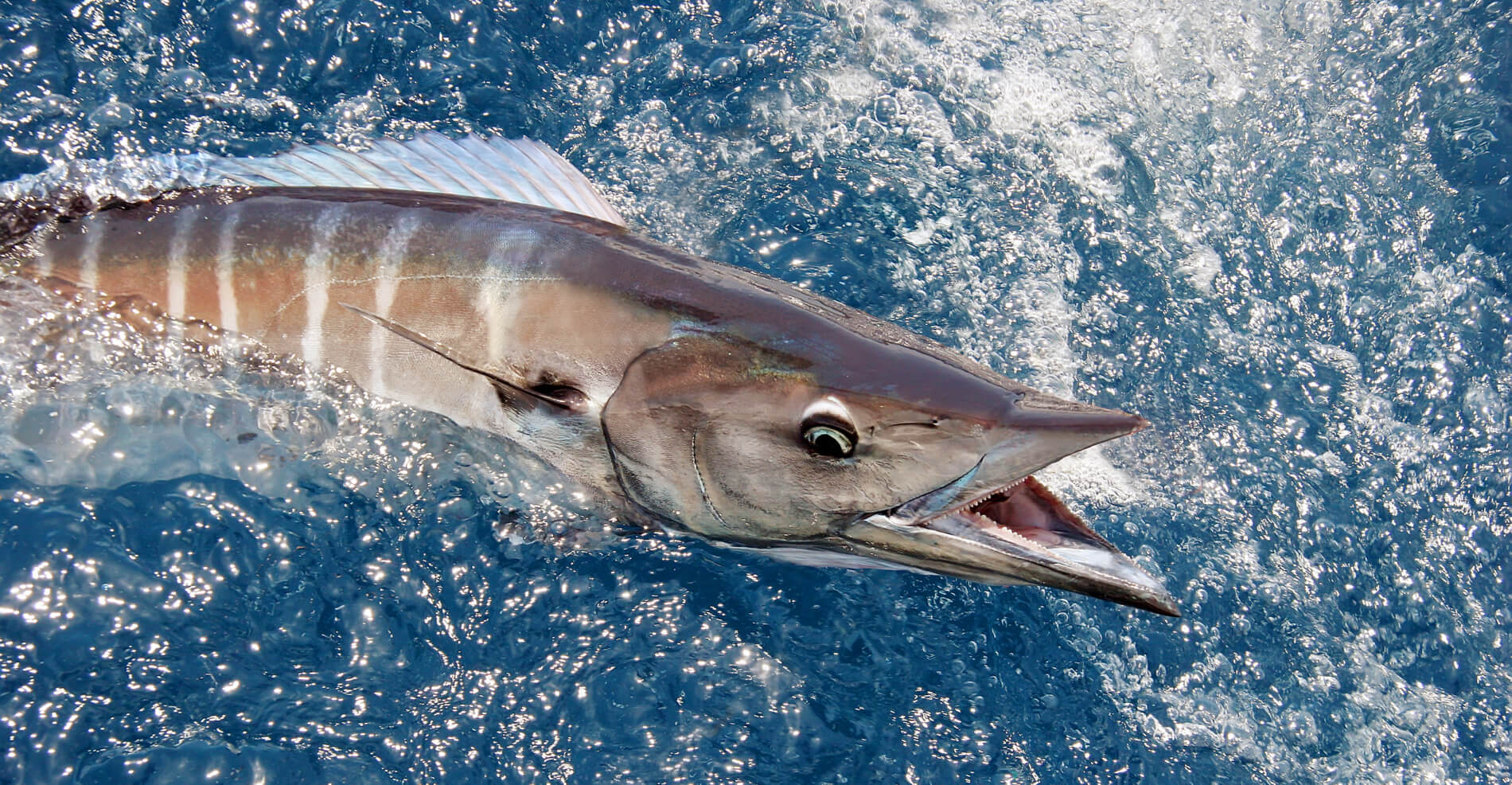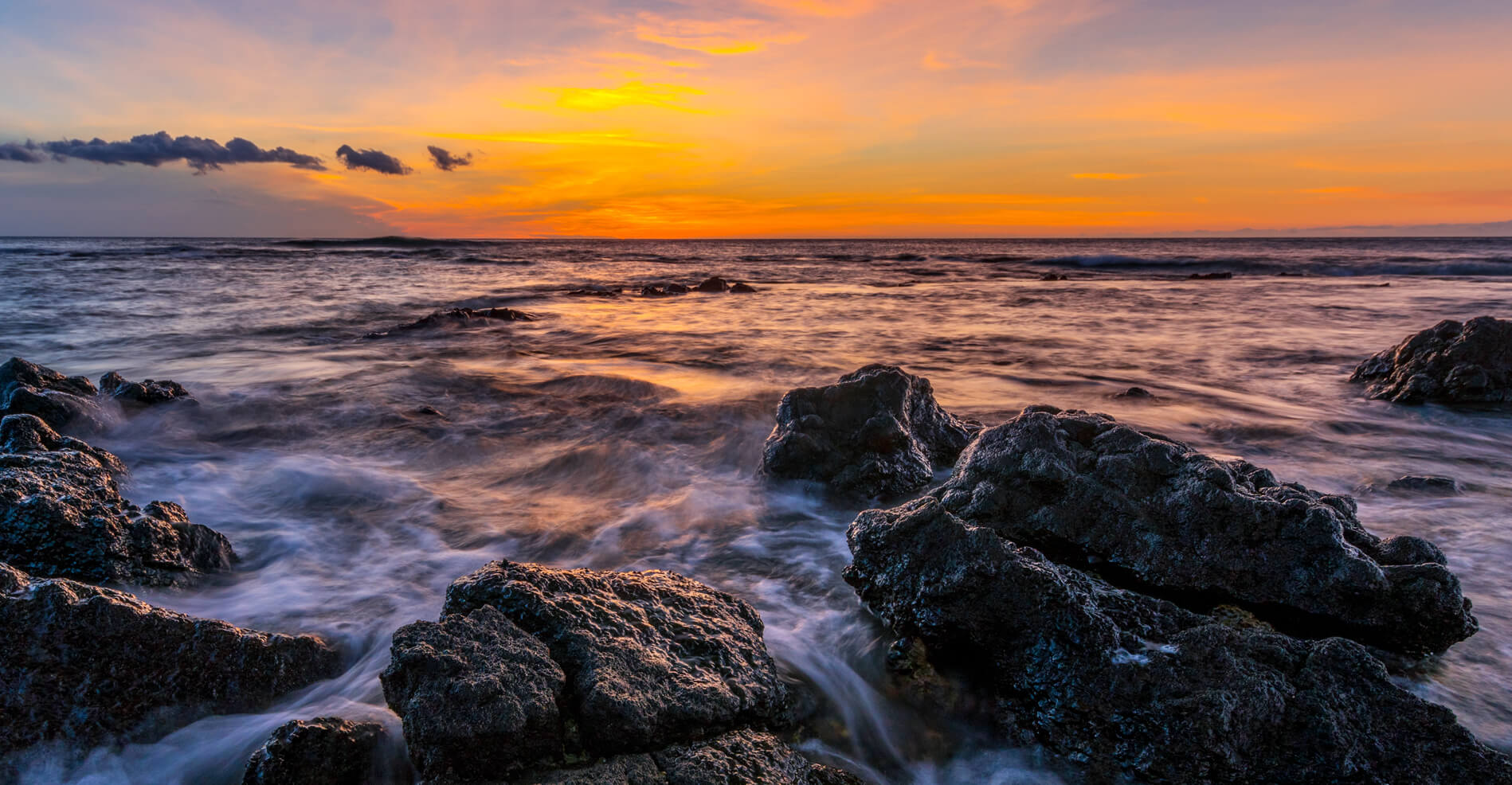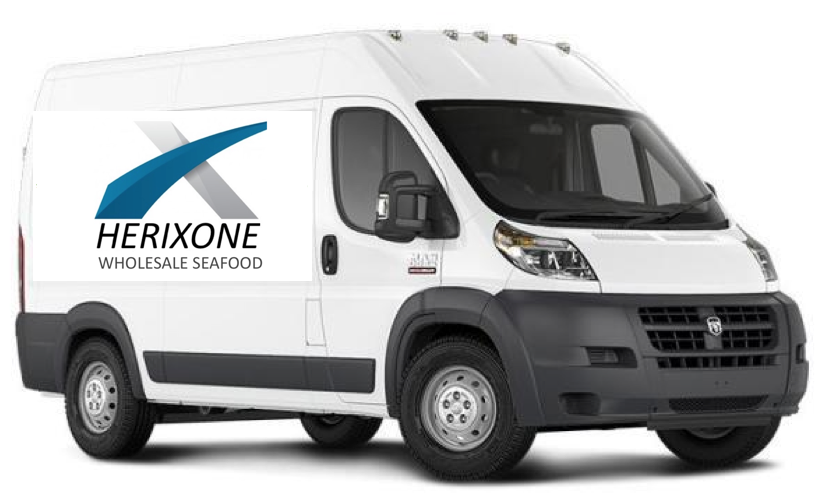 Wholesale Restaurant Food Supplier
Product and Service Offerings include Premium, Sustainable, Best of the Best, Freshest of the Fresh Seafood, Meat, Game, Poultry and Product from all over the World.
Sign Up Now to receive our weekly price list and gain access to our customer only pages.
Daily Availability & Prices
Our Price List and Market Updates are sent out every Monday. Fresh Seafood Pricing can be updated Daily to reflect real time market prices.
If you have any questions, you can email us...
info@herixone.com
We are the Exclusive Distributor for Crazy Hot Monkey Sauce from Bali, Indonesia
CRAZY HOT MONKEY SAUCE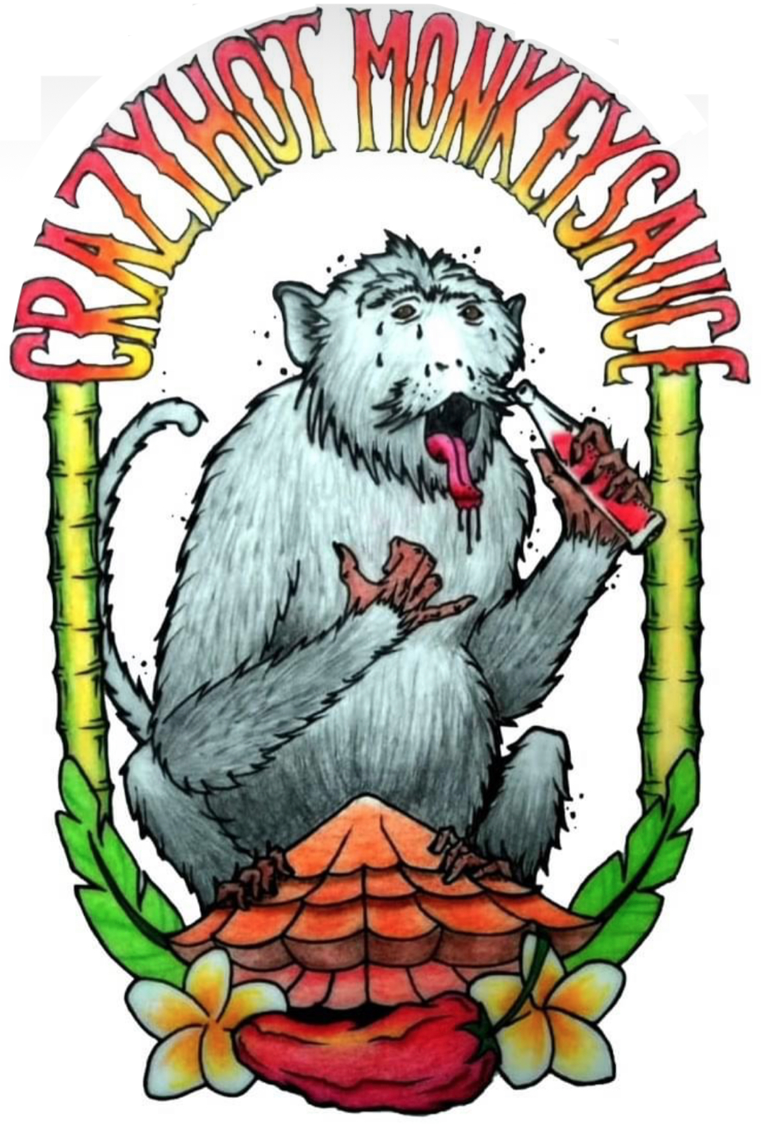 Made in Bali, Indonesia 100% Natural with No Preservatives Hand Picked from our Farms - No Pesticides Peppers 1 Vinegar 1 Himalayan Pink Salt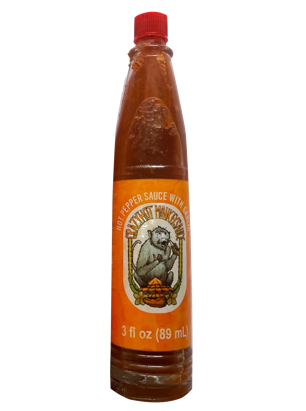 GARLIC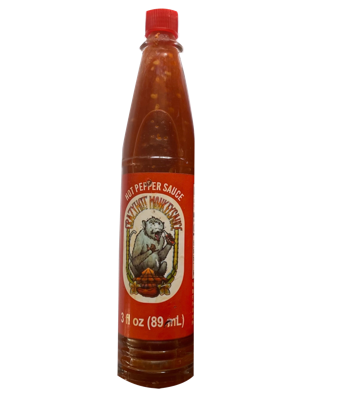 REGULAR
We only use the finest, most aromatic and freshest ingredients for our hot sauce maintaining our unique texture and World Famous flavor!
Visit Website